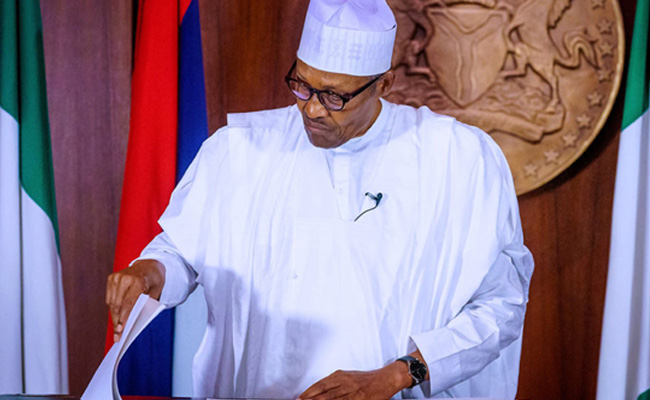 Business & Economy
October 20, 2020
The Federal Government says it has offered free business registration for 250,000 Micro, Small and Medium Enterprises (MSMEs) nationwide under its recently launched Survival Fund Scheme.
The Minister of State for Industry, Trade and Investment, Amb Mariam Katagum, recently announced this in an interview with the News Agency of Nigeria (NAN). According to her, President Muhammadu Buhari's administration through the Economic Sustainability Committee had announced specific programmes aimed at cushioning the impact of COVID-19 on MSME businesses.
"We have got the Corporate Affairs Commission (CAC) to register 250,000 businesses free of charge.
"In Nigeria, we have a lot of these MSMEs but they are just never formalised, and they stay like that and some fizzle out because they are not able to access credit facilities.
"So part of this component so to register 250,000 businesses free of charge, when you say free of charge, it is this project that pays because CAC will not do it for us free.
"We also within it give 50 per cent discount for those other enterprises that want to register, so if you are not micro, small or medium, you do not get that kind of free registration."
Katagum said the Federal Government, through the Nigeria Economic Sustainability Plan (NESP) had commenced nationwide implementation of the National MSME Survival Fund and the Guaranteed Off-take Schemes.
She explained that both schemes were at the core of the N2.3 trillion stimulus package also known as the Nigeria Economic Sustainability Plan (NESP) being implemented by the Federal Government.
"These programmes include among others, the N75 billion-MSME Survival Fund and Guaranteed Off-take Schemes of which I have the honour to chair the steering committee for the effective implementation of the projects.