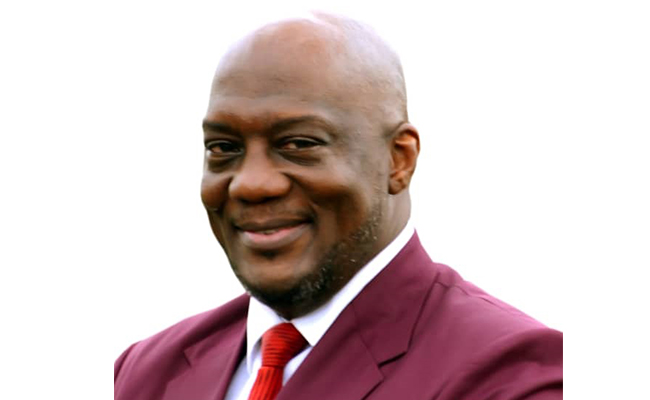 Agriculture
October 5, 2020
The Nigerian-British Chamber of Commerce is pleased to announce its new Director-General, Mr. Gbenga Adebija effective Friday, October 2, 2020.
A multi-disciplinary Administrator, Technocrat and Business Leader, Gbenga Adebija has an impeccable record of excellence and purpose-oriented leadership with over 27 years of top-notch experience in both the private and public sectors of the economy.
An alumnus of the University of London, University of Ilorin, the Nigeria Institute of Journalism and the Lagos Business School, Mr. Adebija has attended leadership training at top global institutions in the USA, UK, Denmark and Holland.
Gbenga Adebija has held several leadership roles, including with Cadbury Schweppes from 1993 to 2007, at local, regional, and global levels. He undertook organizational initiatives in Human Resources, Administration, Corporate Strategy, Marketing, Business Development and Corporate Communication for the European, Middle Eastern and African operations of the multi-national company.
He is a recipient of several local and international awards such as the highest and most prestigious award in Cadbury, in recognition of consistently excellent performance in 2003, and the prestigious Global Brand Excellence Award, conferred by the World Brand Congress, Singapore in 2013.
As the new Director-General, Gbenga will implement the strategic initiatives of the Chamber and ensure that the Secretariat attains global standards of excellence in serving our members, even as the Chamber continues to pursue its mandate of fostering bilateral relations between Nigeria and Britain.