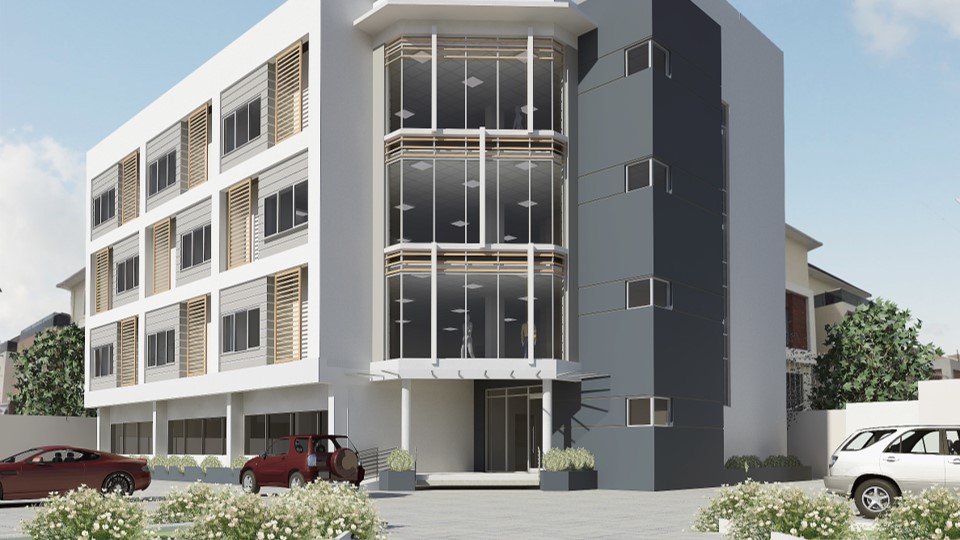 Become a Project Hope Partner Today!.
The ultra-modern NBCC Plaza in Lekki, Lagos, is almost ready for use. However, the Chamber needs funds to finish and furnish, and make ready for members to start utilizing the world class facilities therein.
We came this far only with members donations & are determined to finish what we started through your support. The Plaza would house the British Trade Centre, Nigeria, Business Incubator, Digital Library, Business Networking Lounge, Training Suites, Meeting Rooms, Administrative Suite, amongst others.
There shall also be a Digital Roll of Honour where the names of all partners who donated to this project shall be listed at the Reception area for all visitors to the Plaza to see. You can get your name written in gold at the Plaza by joining other members who have started donating towards the completion. No amount is too small. All donations will be acknowledged and rewarded with a bouquet of benefits which we have richly packaged for all our generous partners.
For more information and inquiries, please contact
Ayomide Olajide
ayomide.olajide@nbcc.org.ng
0803 389 7428
Osereme Okhue
osereme.okhue@nbcc.org.ng
0703 066 9129