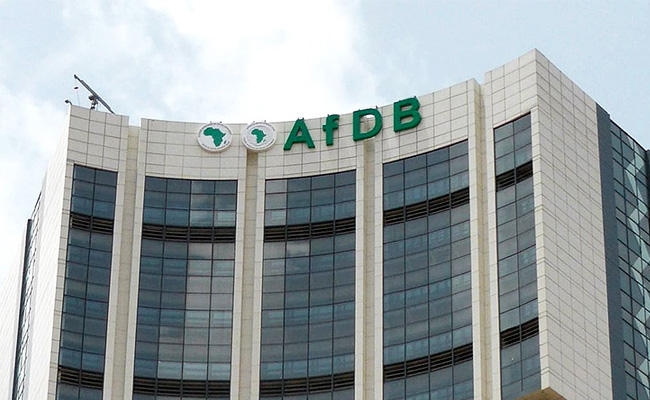 Agriculture
September 3, 2021
The African Development Bank (AfDB) has revealed that it will commence the implementation of the Staple Crop Processing Zones (SCPZs) initiative in eight states of Nigeria.
The SCPZs hopes to locate crop processing zones in areas where the crops are being produced or areas with comparative advantage in the production of targeted crops.
This was publicized by the Senior Special Adviser on Industrialization, Office of the President, AfDB Group, Mr Oyelaran Oyeyinka, at the Feed Nigeria Summit held in Abuja with the theme Post-COVID-19: A Repaired Food System, Pathway to a Revived Economy.
He stated that the SCPZs is a locational model located within farming communities themselves, and revealed the benefitting states to include Ogun, Oyo, Kano, Kaduna, Federal Capital Territory (FCT), Kwara, Imo and Cross River States. He said the multilateral lender will work together with its partners to ensure the implementation of the initiative this year.
According to him, the bank will commence the implementation with the first set of eight locations in Nigeria of which the Ministry of Agriculture is the executing agent. "We want to ensure that as a model of a special economic zone the SCPZ is done in a different way. The SCPZ as a locational model is located within farming communities itself. "It is a solution to solve the Nigerian issue in which we have had in stock for decades," he disclosed.
Mr Oyeyinka further expressed that there is a need to move away from being an agrarian society, dressing that there is no pride in saying that 80 per cent are employed in agriculture.
He said there are countries where two per cent are employed in agriculture, and still export billions of foods to other countries. The SCPZ initiative model is set to be one of the solutions, as the AfDB official noted. "SCPZs, we believe will stimulate investment in infrastructure particularly in the underserved areas of our country.
"SCPZs are catalysts for private sector development. The government enables the zones to be built, but at the end of the day, the success of a particular zone is how many companies that we're able to attract to that zone. "So, in other words, we are working with private sector actors and we are inviting them into these zones even now," Mr Oyeyinka said.
This idea focuses on attracting private sector agribusinesses to set up processing plants in zones of high food production, to process commodities into food. The zones will allow the country to substantially reduce food imports, and become net exporters of processed foods and commodities.