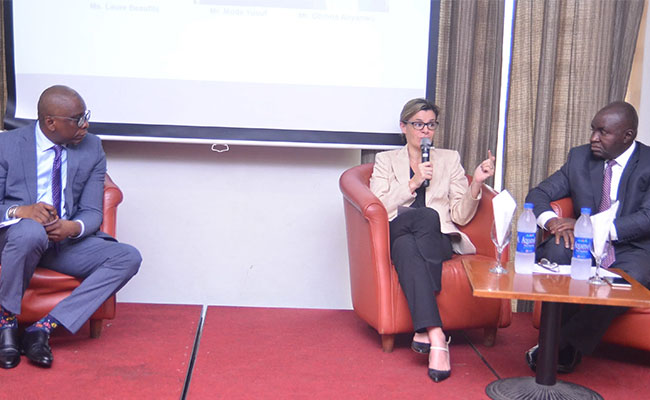 BI-Lateral Trade Relations
March 6, 2019
The importance of Nigeria and Africa as a whole has risen on the UKs' agenda
The UK will be the first G7 investor in Africa by 2022
Increase in the commitment by CDC (a development finance institute in the UK that invests in long term equity to contribute to job and wealth creation) to £3.5 billion
The UK plans to be more specific by working with UK businesses that can benefit from investing in Africa.
Trade increased by 25% over the last two years and is expected to double again from 2019.
UK Department for International Economic Development works on supporting inclusive job creation and agricultural value change. It also works on creating a second motor of growth to create stability and jobs in the North.
Source: NBCC