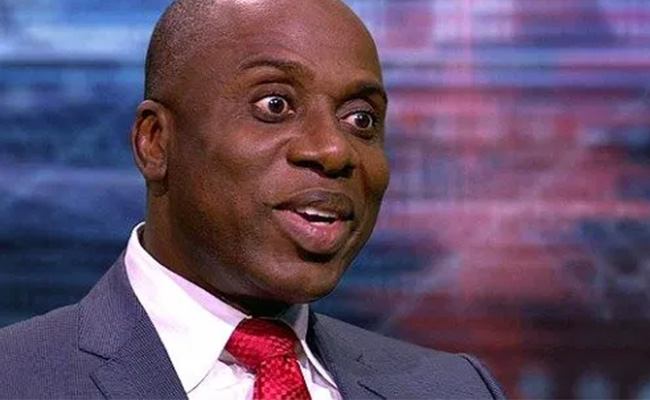 Transportation
August 7, 2018
The Federal Government will deploy about 16 locomotives, 40 coaches and 120 wagons in the standard gauge Lagos-Ibadan rail line that is currently under construction. It was gathered that the government had placed orders for the fabrication of the coaches and the locomotives, which would start arriving in the country soon.
A locomotive is a railway engine used for pulling a train. A coach is a railway carriage used by passengers for seating in a train, while the wagon is a railway truck used for transporting goods or for other specified purpose.
The Minister of Transportation, Rotimi Amaechi, stated that the government was also working hard to meet the December 2018 or January 2019 completion deadline for the project, whose ground-breaking was performed last year by Vice-President Yemi Osinbajo, who was then the Acting President.
Source: Punchng.com